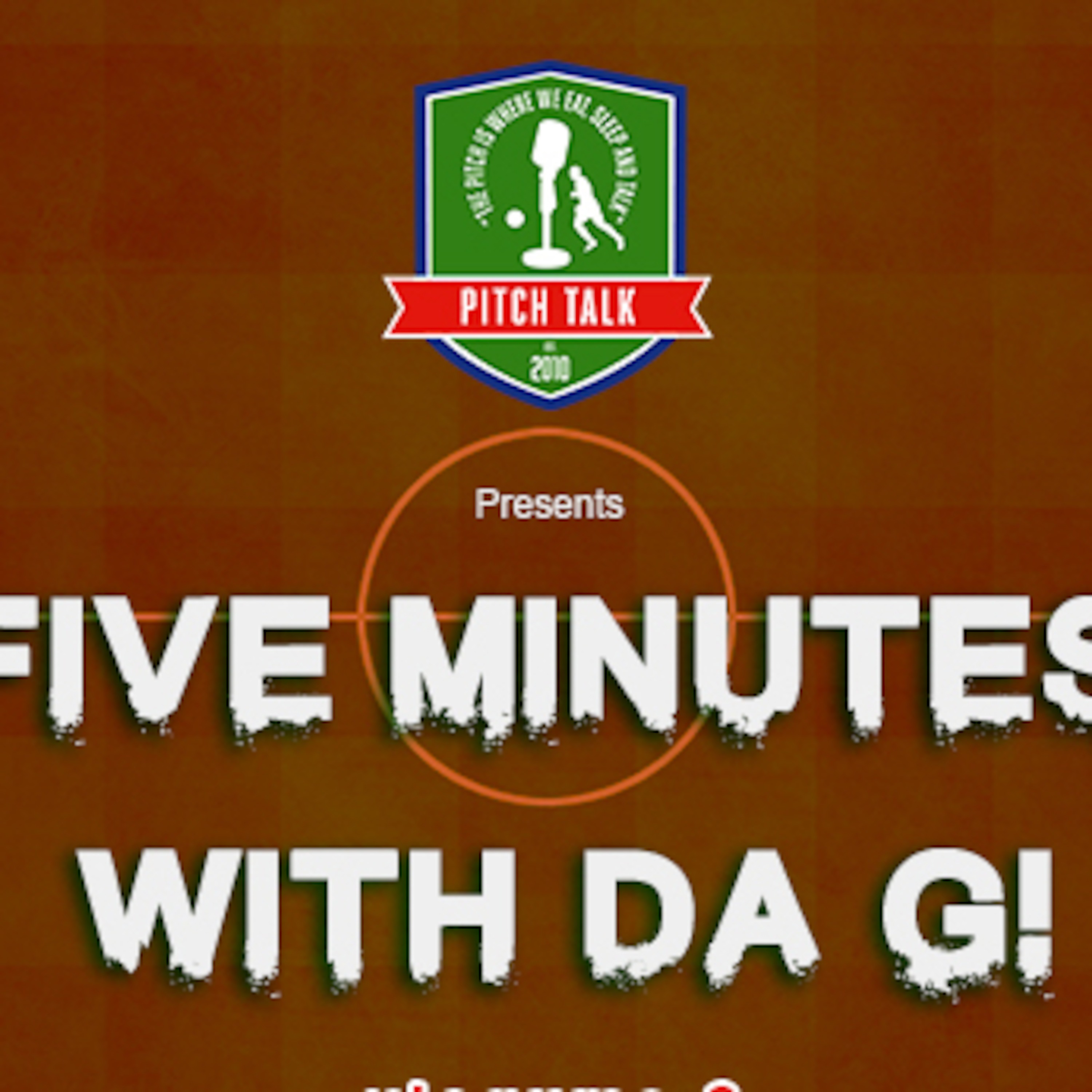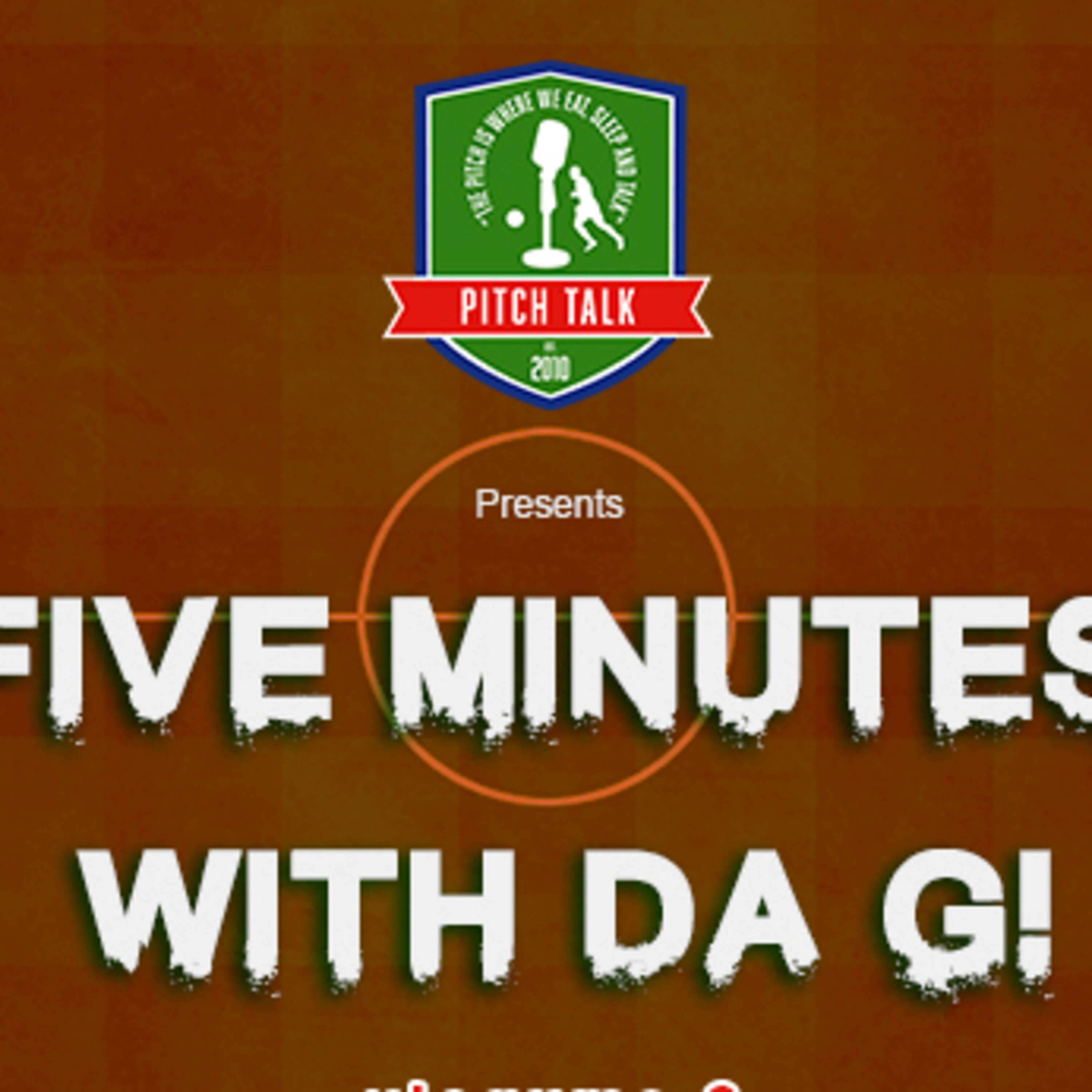 On this weeks 'Five Minutes With Da Gee!', Dagman is joined by fellow Pitch Talk family members Straight Shootin' LJA and JBK. The hold a discussion on why managers tend to shy away from throwing under 23s in the deep end.
0:00:00 - Yes! And it's your boy... 0:01:07 - Why not the Under 23s? 0:03:18 - Opinions of SSLJA 0:06:27 - Opinions of JBK 0:09:09 - Let us hear from you!
Connect with DaGman on Twitter: //twitter.com/DaGman84
This vlog was filmed and edited by DaGman.
Special thanks to Trini Martian for the music in this week's vlog: Music: She Bad by Trini Martian: //music.apple.com/gb/album/she-...
Connect with Trini Martian via Instagram (@triniworld): //www.instagram.com/triniworld/...
Also special thanks to Nashxl for the music supplied in the first 5 vlogs: Music: Playground by Nashxl: //www.youtube.com/watch?v=QgjCw... Connect with Nashxl via Instagram: //www.instagram.com/nashxl_/
Special thanks to Paul Dawes for the new logo: Twitter: @dawesy2801 - //twitter.com/dawesy2801 Website: //www.behance.net/pauldawes
For more information about Pitch Talk visit: //Facebook.com/pitchtalk (Become a fan & member of our Facebook group)
//Twitter.com/pitchtalk @pitchtalk //www.instagram.com/pitchtalk/ //Youtube.com/pitchtalk //Pitchtalk.blogspot.com